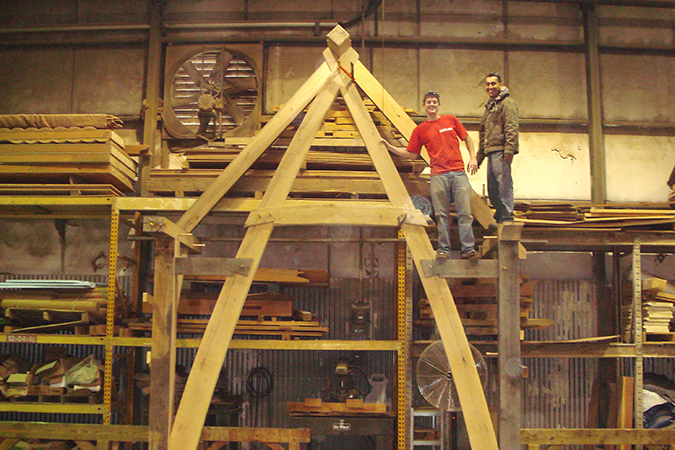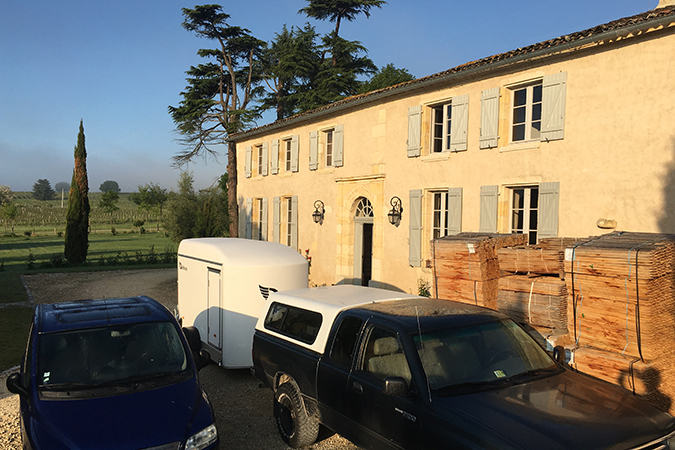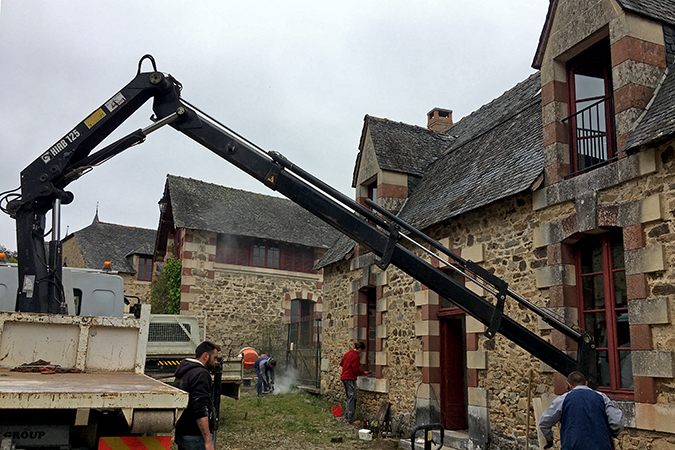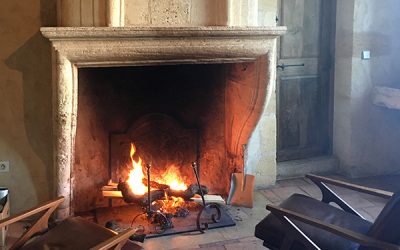 St Emilion, France. We are delighted to work from our home base among the vines. Château Auguste's understated Girondaise architecture combining stone, lime, terracotta, wood and iron creates a wonderful backdrop for calm elegant interiors with a timeless...
read more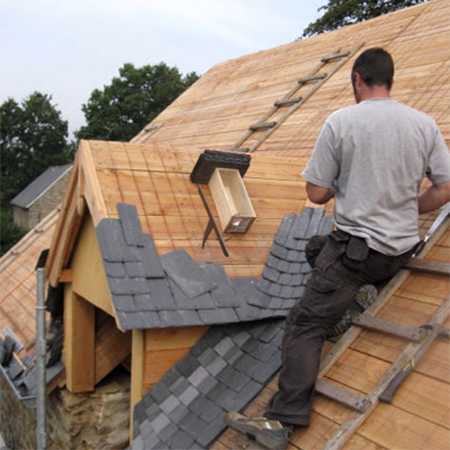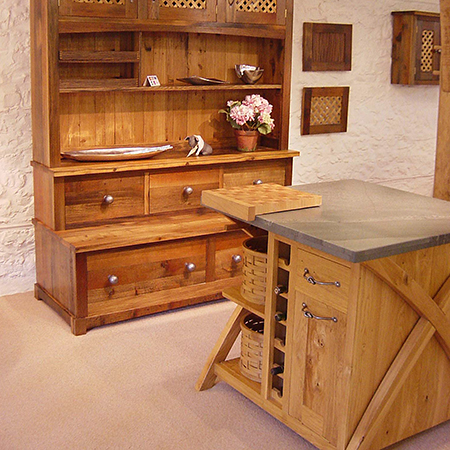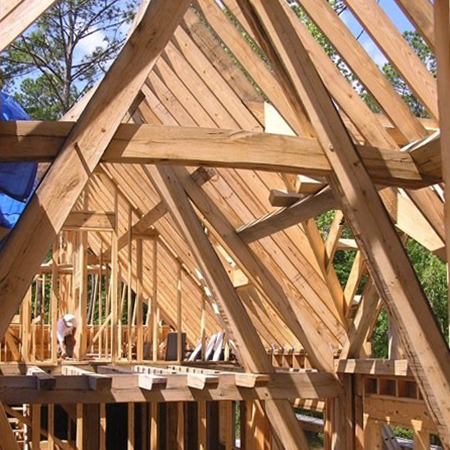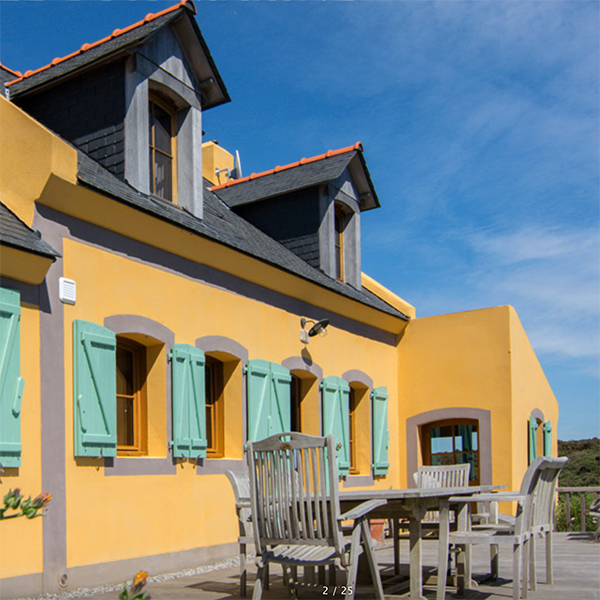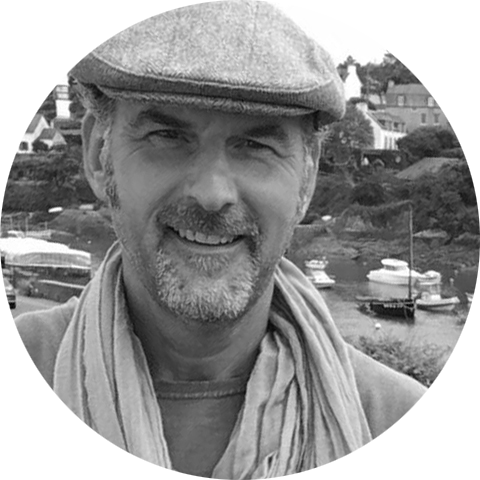 Jonathan's managerial experience and hands-on practical abilities enable him to offer the all-around skills necessary to manage an estate and take care of the needs of its owners. Hospitality has characterised a large portion of Jonathan's life; organising events, managing venues and being a host. This has been expressed in running community events, London exhibitions, catering for weddings and celebrations in the United States. After relocating to France, Jonathan has been an estate manager & host at a beautiful water mill in Brittany and an estate manager for a château near St Emilion, Bordeaux region.
Jonathan was raised in Devon, England and began his career following the family line in the building industry, with an emphasis on design and management. His talents led him into the field of computer aided design, working with Apple computers in the 90's and into furniture design and manufacture in the early 2000's. Jonathan emigrated to the USA in 2004 to develop an English Oak framed house design and build company, where he qualified as a Class A Building Contractor and his timber frame designs won awards. Since moving to France in 2011 Jonathan has specialised in estate, property and hotel management in Brittany and the Bordeaux region.
QUALIFICATIONS
Qualified Artisan Charpentier & Menuisier, France 2015.
Virginia Licensed Class A Building Contractor 2007-2011.
Accepted into The Worshipful Company of Furniture Makers, London in 2003.
Full member of the Chartered Institute of Building (CIOB) since September 1997.
University of Coventry, Bachelor of Science Degree with Honours in Building Design & Management, 1981-1985.
Thanks for helping us with our house. Thank you 🙂 
Corner Store Camp St., Restoration
Thank you for sharing this amazing château with myself & my friends. Everything from the decor, to the grounds and especially the food, have been nothing short of perfection…. Please never stop being AMAZING!
Château Le Petit Verdus Guest
"You made the Cruck house come to life."
Cruck House, Beaufort, North Carolina
Award for Best timber frame design for a commercial project South Eastern USA 2008.
The Sanctuary Lake Wyle, Charlotte, NC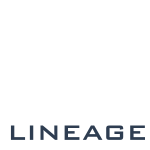 Address
SAS Lineage Châteaux Management
Château Auguste
33420 St Aubin de Branne
FRANCE
Telephone
+33 (0) 6 02 33 54 69
N° Siret : 828 284 323 00015