Group Gatherings
---
Moulin Bégasse holiday cottages in Brittany, France are a brilliant place for your group gathering. There is room enough for multi-family holidays, nostalgic reunions and special celebrations of all kinds – birthdays, weddings and anniversaries.
Family Holidays
---
The layout of our holiday cottages – the Maison, Studio and Apartment – allow family units their own space but there is also plenty of room to gather with others for food and festivities in the living room, conservatory or on the lakeside terrace.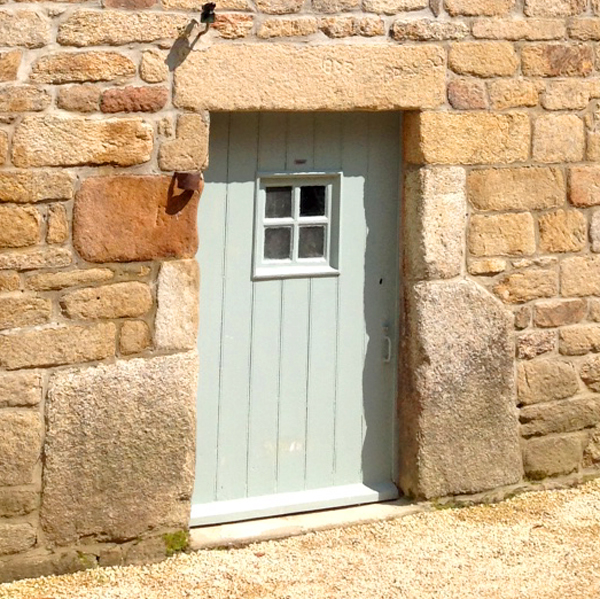 Why our visitors love Moulin Bégasse
We've had a glorious week and the sun has shone continuously. The whole area is alive with wildlife. Ideal for our family with age range from minus 1 to plus 70!
Location, facilities and breakfast fantastic. Very helpful and friendly hosts. The lake and the swimming pool were the icing on the cake.
The site is beautiful and relaxing, the owners very welcoming. Our ​​children 4 – 8 years had great fun with the different activities. We will return with pleasure.